Custom Wedding Photo Albums
Custom albums are the best way to show your photographs whenever someone pays you a visit. They are durable - so you can show them again and again, very elegant and individually designed to tell your story in a unique way. Check out our video preview.
Please forget about calendar style albums, photo books with flimsy pages, margins and paddings or other design flaws. Our albums are different!
What makes our albums unique?
Bespoke internal layout and cover
Margin free, lay-flat, custom design
Handmade, of high quality materials, with precision
Possible panorama view of one large image across two pages without margins
Possible multiple images and collages on each page
Thick and sturdy pages
Optional round corners (kids proof)
Satin finish for fingerprint resistant pages
Good selection of beautiful covers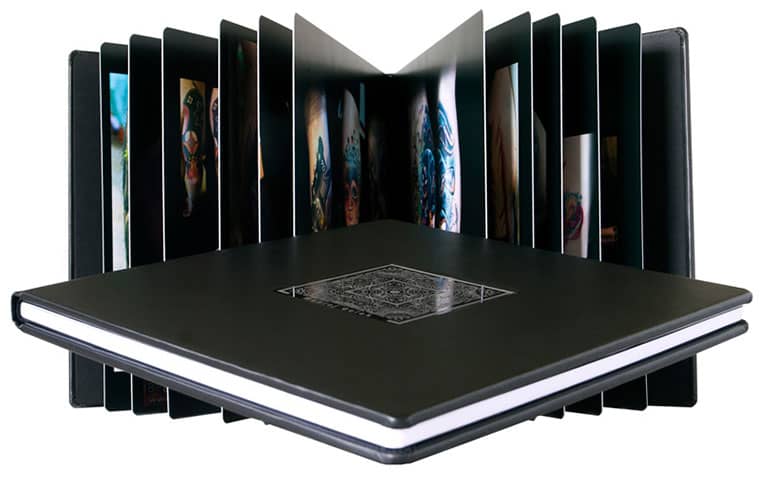 Album boxes
A beautifully crafted box in which to store your wedding album.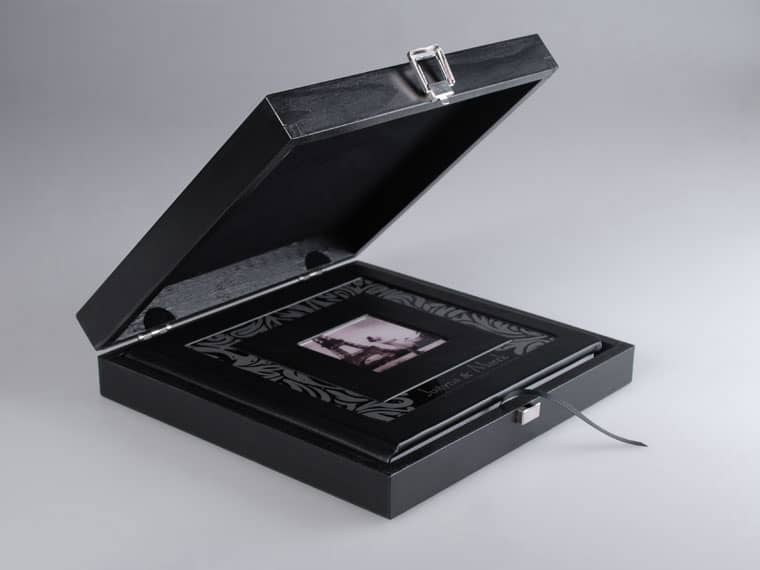 Special offer for all wedding packages
10 extra pages as a wedding gift from Wedding Pixels
Discount for a second copy of the album (the same size and layout)
3 for 2 (one smaller album free) - one big album for you and two small for your parents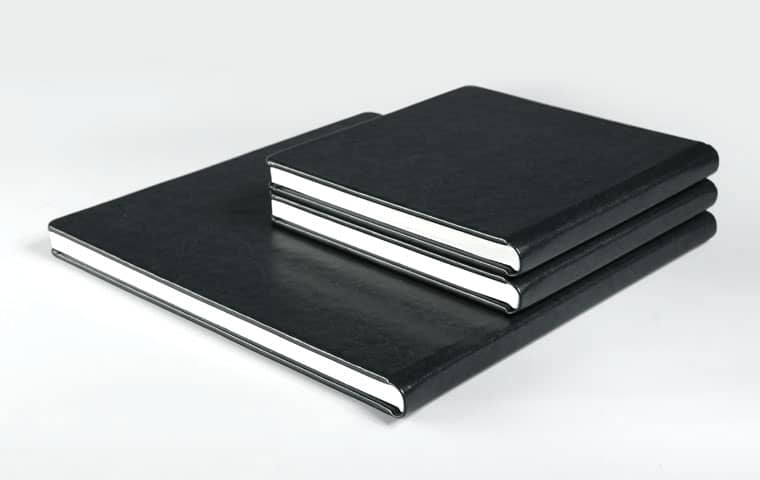 Album cover examples