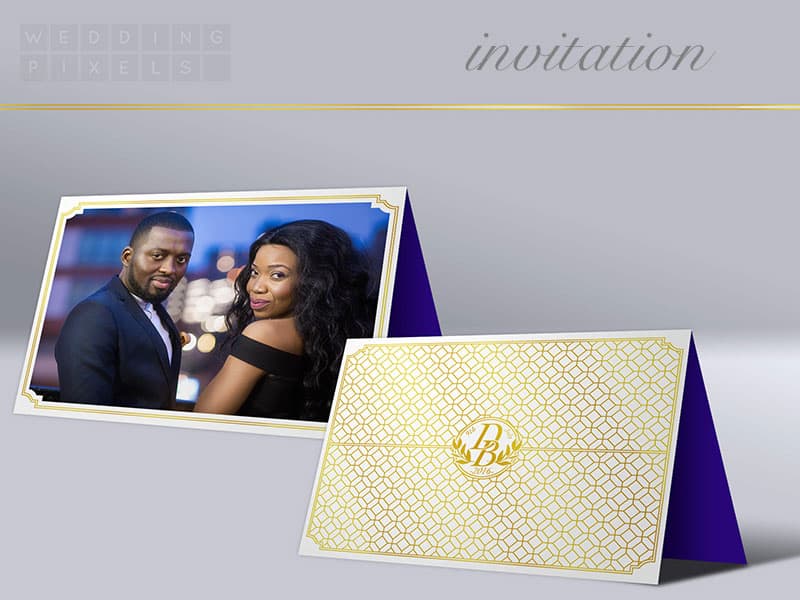 An engagement photo session for free?
It requires only 3 simple steps to arrange your engagement photo session with Wedding Pixels for free*.
Read this page and fill in the booking form below.
Go to our facebook page, like it and share our website on your wall.
Wait for our call to arrange a free trial/engagement photo session.
*terms and conditions apply
Benefits
How you and your partner can prepare to your wedding and benefit from engagement photo session?
We can break the ice and find out if the chemistry's right. This will give you a confidence that you can trust your photographer on your big day, not only based just on his portfolio, but the whole experience - we call this an informed decision. You can explore with us different
photography styles
and some of advanced post processing techniques to achieve substantially different look and feel, which may give you some inspirations and wedding ideas. We can also adopt your ideas and try out each one of them (which would be difficult on the wedding day). Most people don't like posing! There is no need to do that - it could be a fun photo session with candid pictures or we can work together to find your best angles and try different poses that makes you feel comfortable. You'll appreciate that on your wedding day. If you are camera-shy, we can help. We are proud to be very approachable and relaxed yet passionate about photography. Hopefully we would pass some of this photo spirit on you. Using different tips and tricks from the fashion industry, we can bring a lot of glam and help you to feel a bit like a model. Photographs from your engagement photo session could be used for
wedding slideshow
, to decorate your reception or to customise your guest book and wedding invitations. We design them too as well as your custom
wedding website
with an RSVP form and all your wedding details, including maps with exact locations of the church and reception venue with hyperlinks to the sat nav for the convenience of your guests.
If you value the highest quality, then try us before you choose your wedding photographer. Why you should choose us? We have over 20 years of experience in photography and we offer all-inclusive wedding packages, which means that you can just focus on your wedding experience and we will do the rest!
Terms and conditions
It's our short-term offer, which we sent only to a very few selected potential clients. The page you see right now is not a regular part of our website and it's not available for everyone. If you navigate away you can't access this page through menus and navigation links, but you can use a back button in your web browser and browsing history. We run this promotion for limited time only and we withdraw the offer when we are busy during wedding and fashion seasons.
Who can apply?
Our free engagement photo session is a trial session arranged before the wedding. To apply you can't be married and you should be engaged. You also have to use social media like Facebook as a platform that we use to share images, to take the full advantage of our free engagement photo session. You can also buy prints and order a custom designed album or Handy Album - our mobile app.
Date and time
Your photo session depends on our availability. We choose the date and time together with you and your partner, and you should prepare for minimum 2 hours, maximum 4 hours, which doesn't include makeup and hair styling.
Place and distance
You can pick a place where you and your partner met for the first time or some other location you like. It could be a park or some nice interior. We are very flexible. The main area where we operate is Bristol, but we are happy to escape from a city if it's not too far (within an hour's drive). In the case of a remote location, there are travel costs.
Q & A
Why you are doing this for free?
We exchange our services for a marketing and this way we all win. Promotion in social media and word of mouth are our most reliable source of happy clients. Try us and join this group :-)
What if we booked already a photographer for our wedding?
You can still benefit from working with us. Wedding Pixels are all-inclusive - it's more than just your wedding day and we don't take pictures / snapshots, but we create artworks which you will proudly show to your friends and family. It happened before that we worked with other photographers as second shooters, but more photographers doesn't always mean better images - more about that in our article: How many wedding photographers do you really need?
Book early!
Remember that gifted photographers get commissioned fast. For more information, please check out our F.A.Q. page.