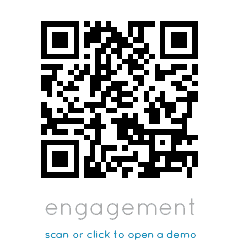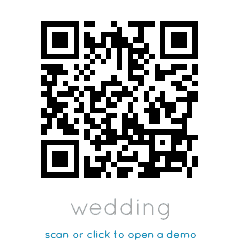 Handy Album – Custom Mobile App for Sharing Wedding Photographs
There are many ways to watch and share photographs with friends and family and some of them are included in my wedding packages, like Handy Albums.
This custom mobile app does for the digital era what photo albums achieved in the previous century. It's the best way to show your images to friends and family who don't live nearby. You can share an entire album on social media or just individual photographs. The best part is, that you may access your images at any time, even without network coverage - just add it to your Home Screen and you will always have your images to hand, ready to show.
Do you like slideshows?
Handy Album is also a convenient way to display your images as a slideshow on a big TV (using Apple TV or Smart TV technology) straight from your smartphone or tablet. There is no need for DVD's anymore.

Compatibility
Handy album is designed for smartphones, but is also available on Mac, Linux or Windows PC, and is compatible with many web browsers, for easy sharing and viewing your images.
On your phone or tablet you may use a camera (Code Scanner) to scan QR codes from the other screen. On Mac, Linux or Windows PC just click one of these links to open it as a website.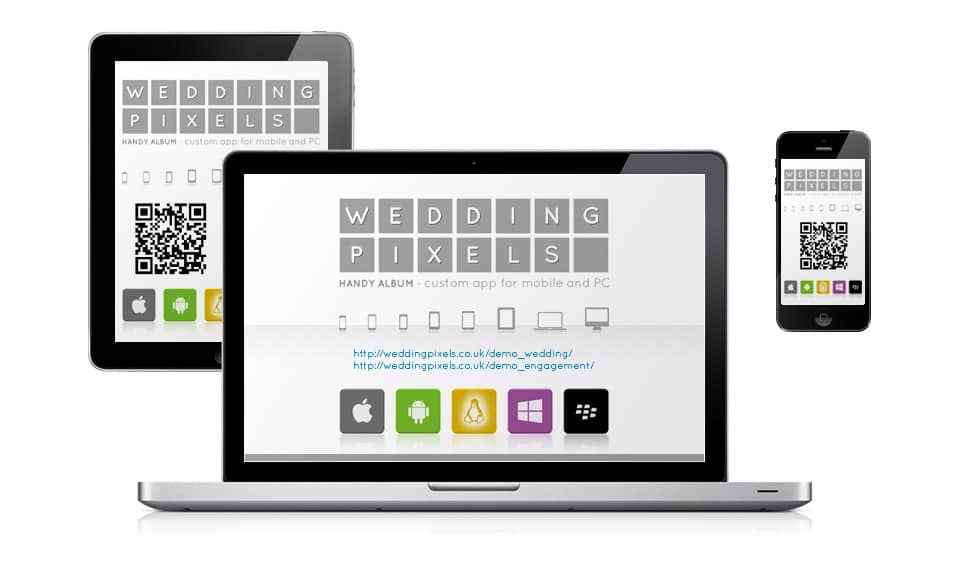 For more images please follow me on social media:
Facebook:

Instagram:

YouTube:

Tumblr:

Twitter:

Flickr:

500px:
and don't forget to share if you like the work :-)