Uniformed services discount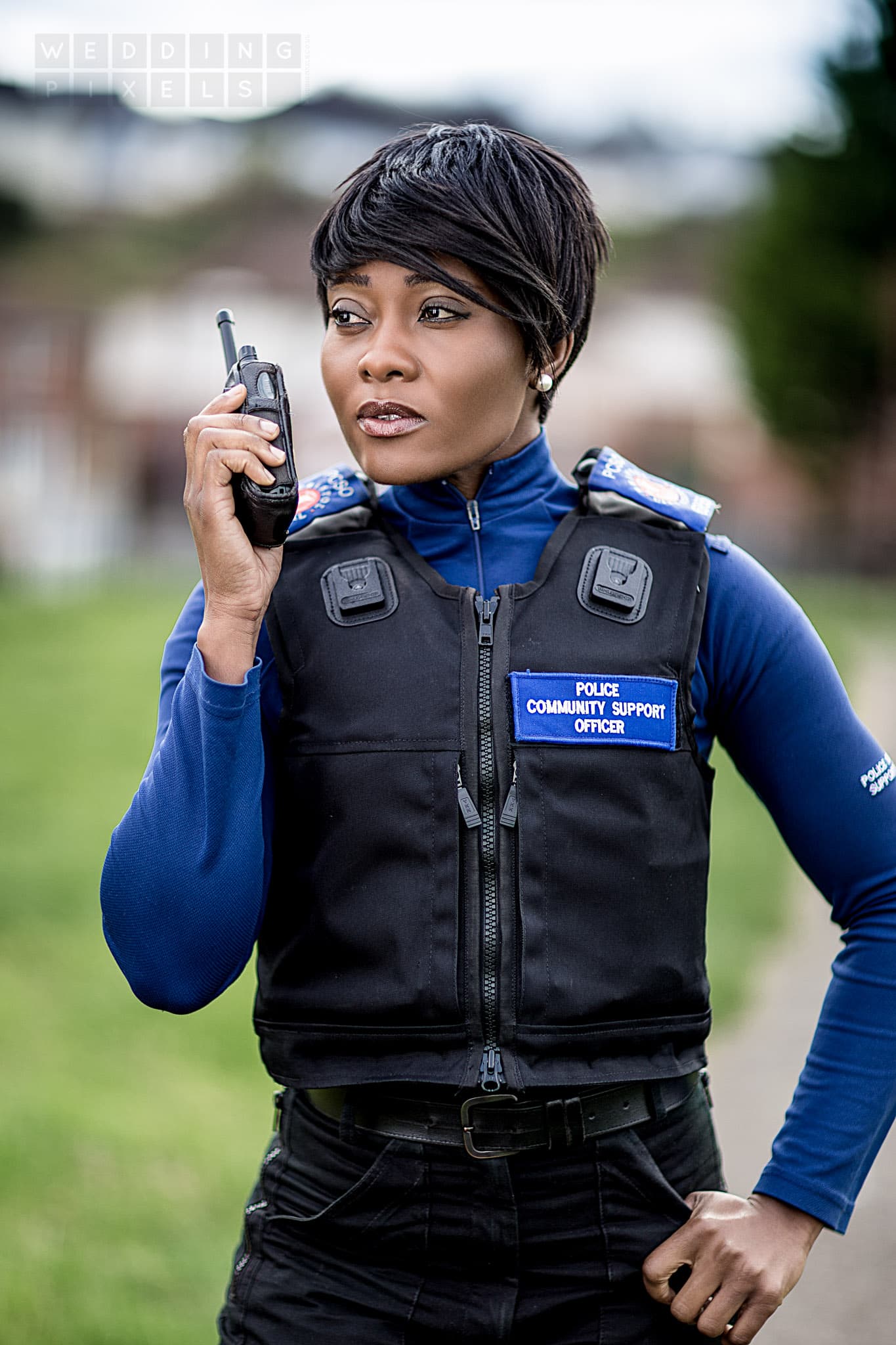 I would like to proudly announce that my portrait photography services have been appreciated not only by the wedding couples, but also recognised by the uniformed services. I have established cooperation with Avon and Somerset Constabulary. Here is an example of my recent work for the Police in Bristol.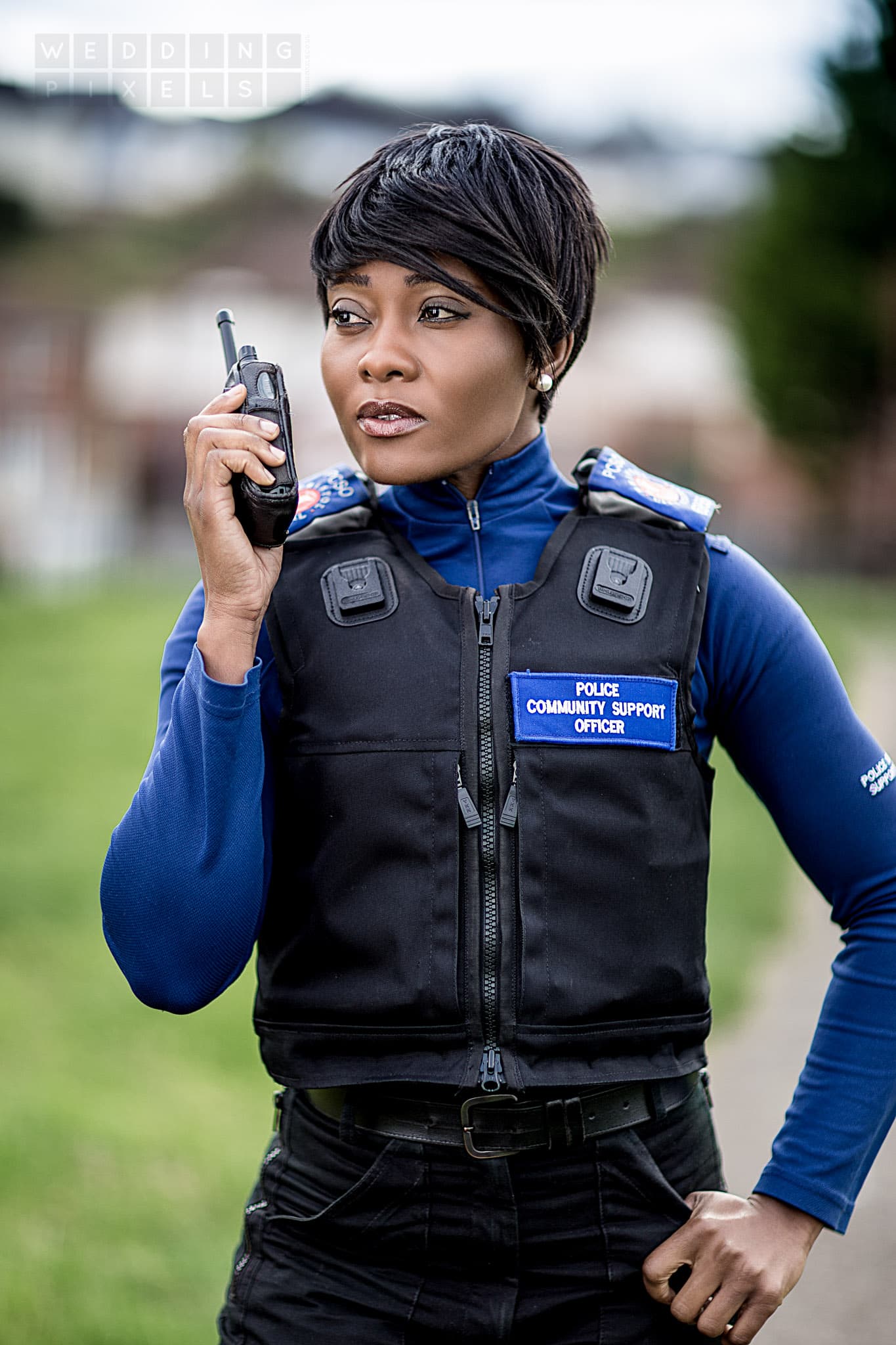 POLICE DISCOUNTS
Available to all police officers, sergeants, police community support officers (PCSOs), special constables, police cadets, civil nuclear police, military police (MP) - basically all police force staff, retired and serving.
FIRE AND RESCUE SERVICE DISCOUNTS
Active, retired and volunteer firemen and women, including chief fire officers, brigade managers, station managers, area and group managers, watch managers and crew managers and not forgetting fire control and support staff.
RNLI STAFF AND VOLUNTEER DISCOUNTS
All aboard for members of the RNLI's lifeboat, lifeguard and coastal safety services, including support workers looking after finance, boats and property - your wedding photographer have you covered, too.
AMBULANCE WORKERS DISCOUNTS
If you're an emergency care assistant, paramedic, senior paramedic, an emergency call handler or emergency medical dispatcher, or you work as an ambulance care assistant, a patient transport driver or call handler - you and your family can benefit from Wedding Pixels discounts for uniformed services.
NHS STAFF DISCOUNTS
The list is extensive but broadly includes nurses, doctors, consultants, surgeons plus multiple layers of other professionals and support staff.
ARMED FORCES DISCOUNTS
All UK regular and non-regular forces and veterans; including Royal Navy, RAF, Territorial Army, Royal Marines, Gurkhas and all your families qualify for the Wedding Pixels discount scheme.
HOSPICE STAFF DISCOUNTS
Hospice staff work in many fields of care, and include social workers, family support workers, palliative care, nurses, support staff, admin and volunteers... you're all welcome to take advantage of Wedding Pixels uniformed services discounts.